Board of Directors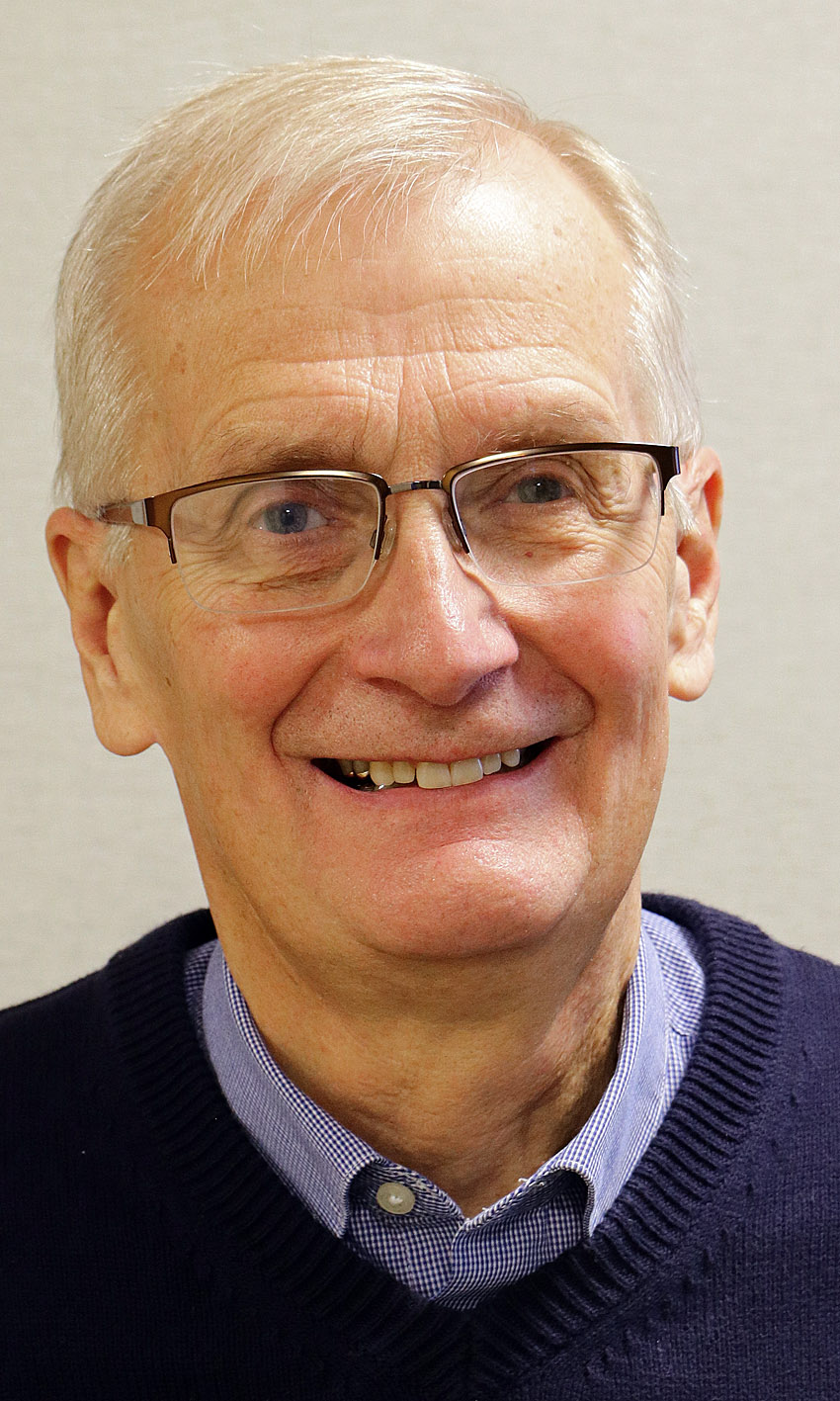 Directors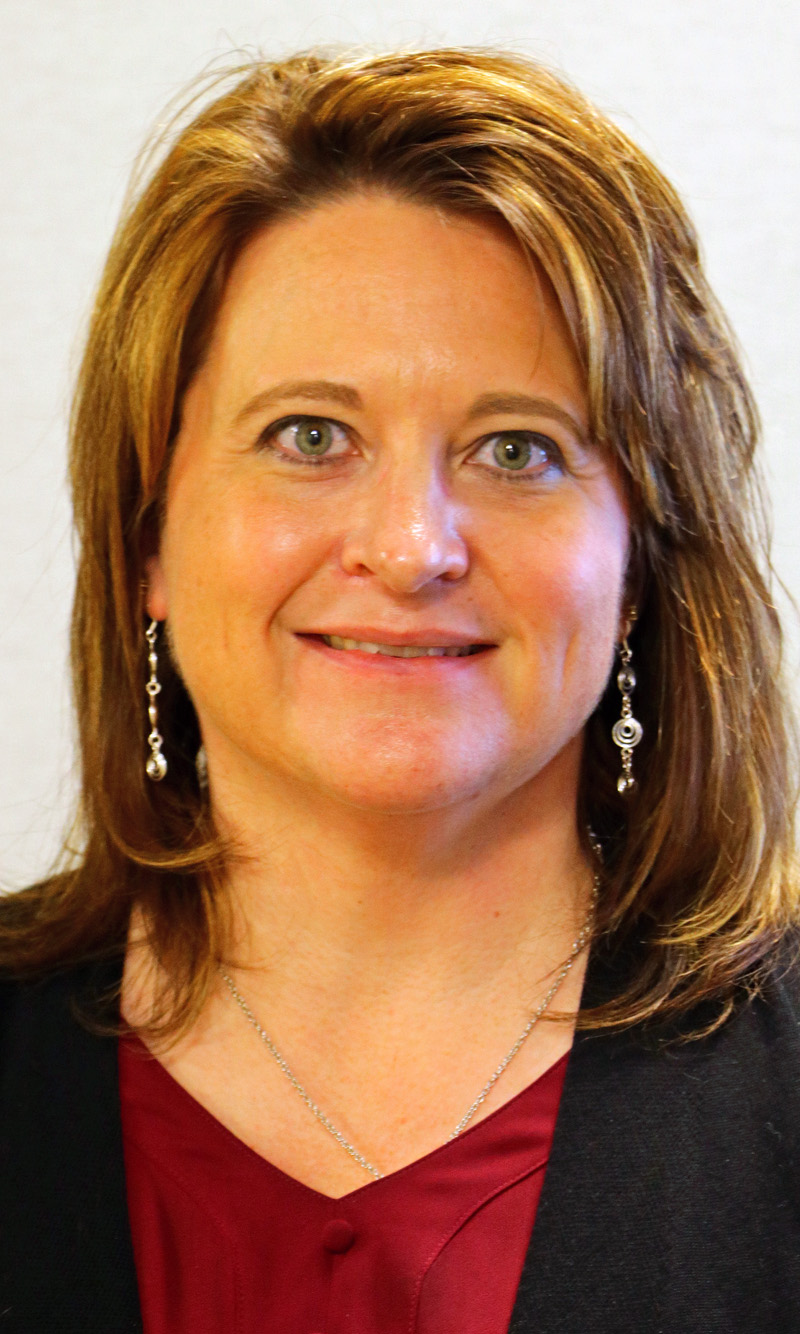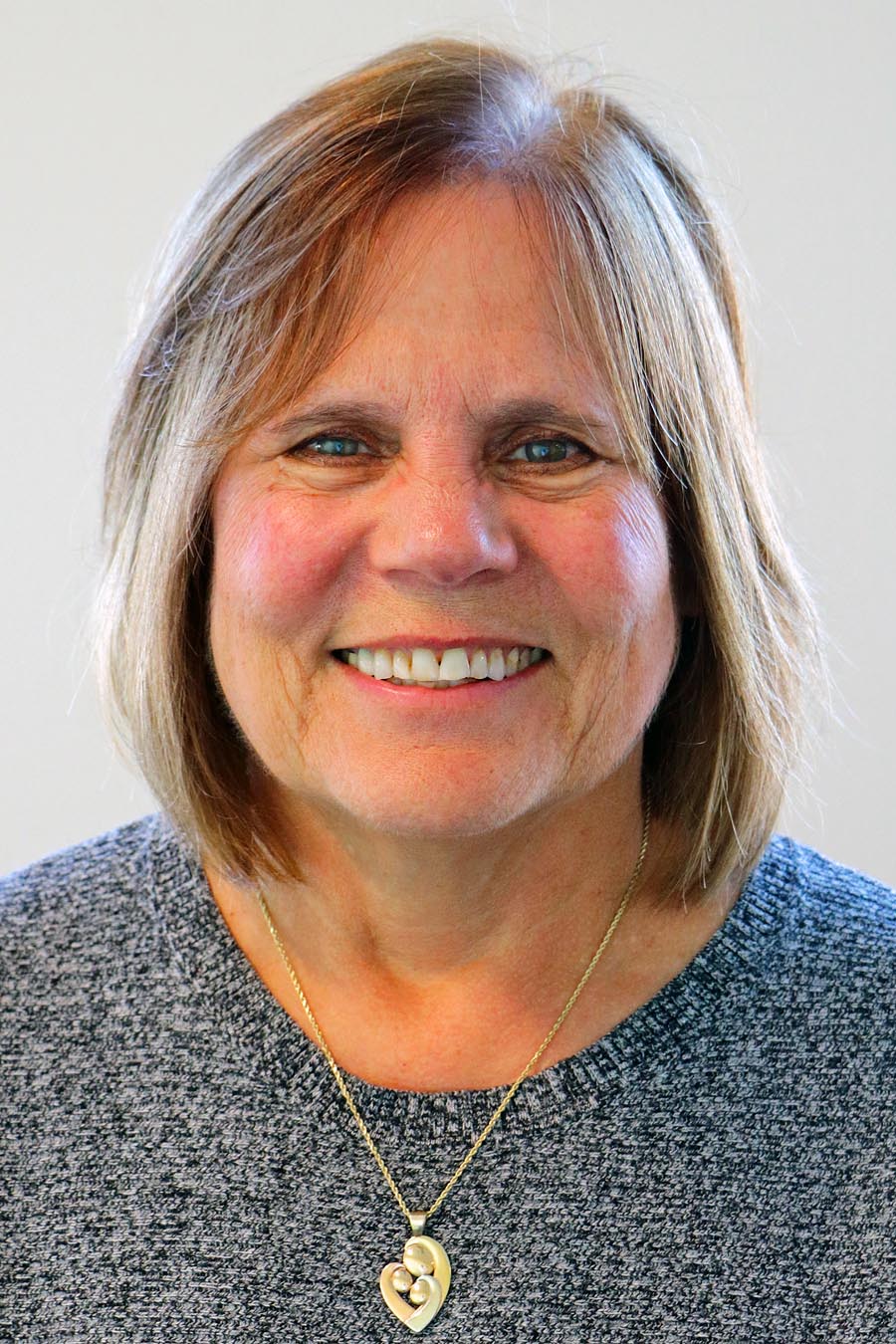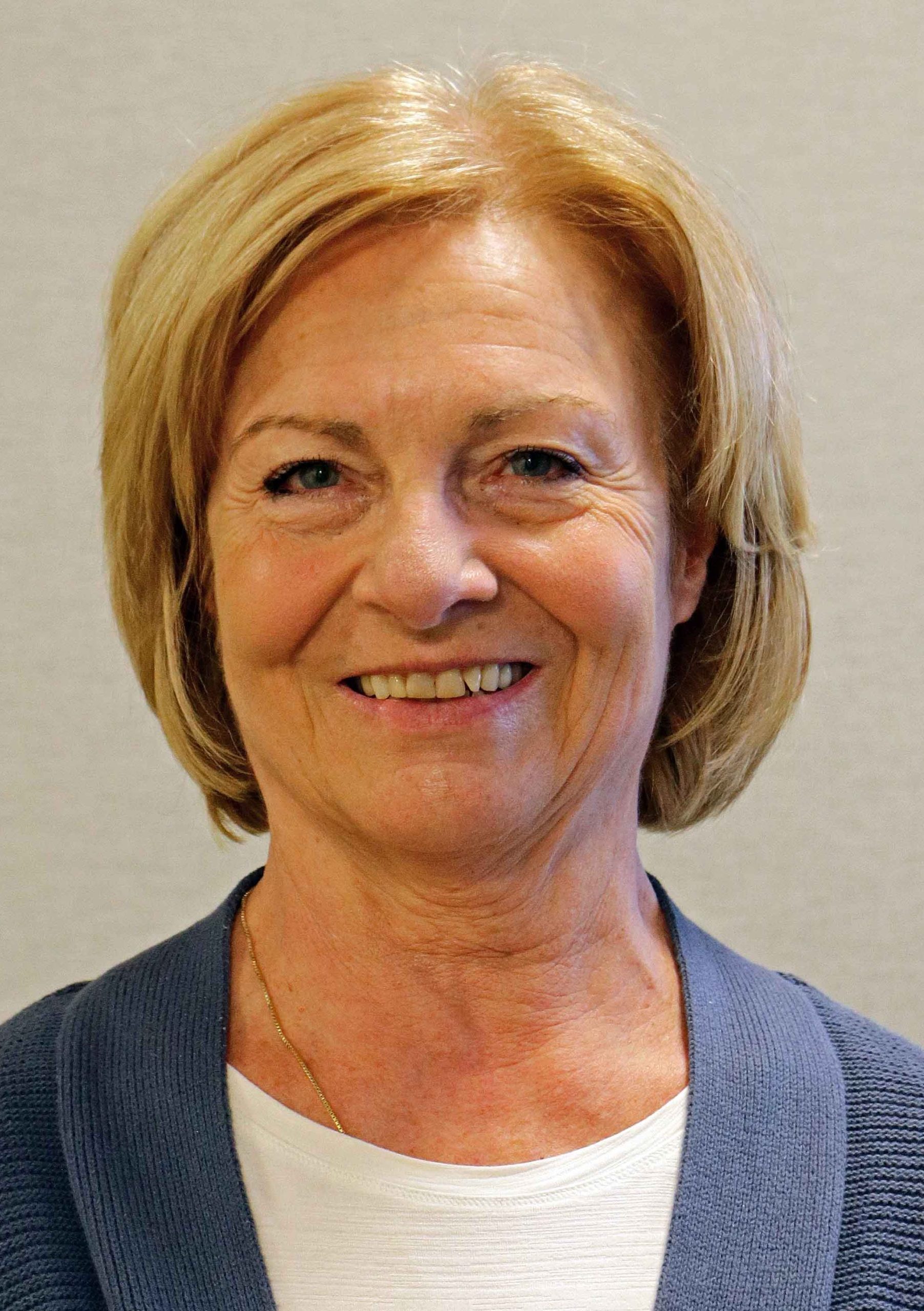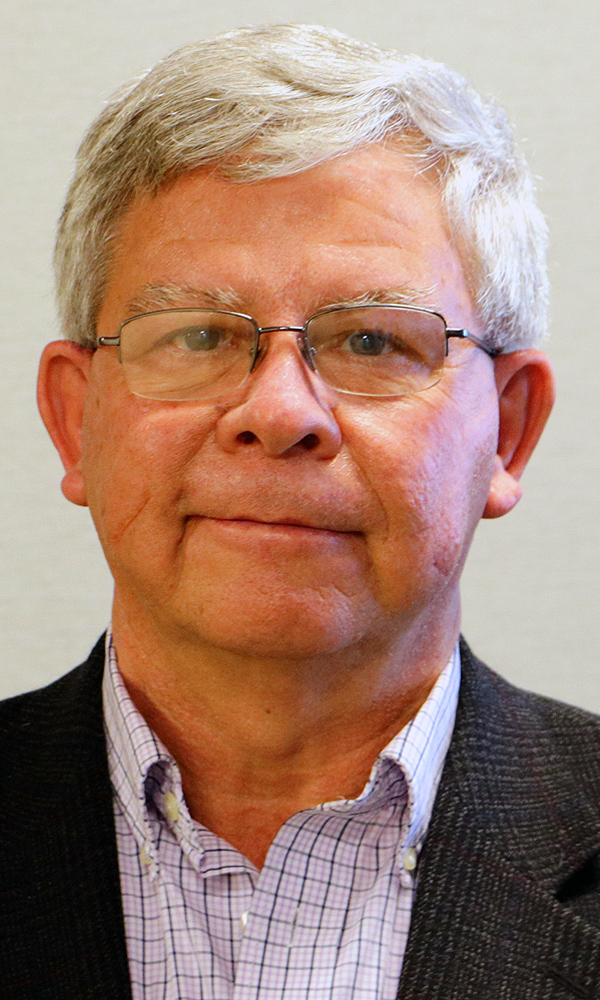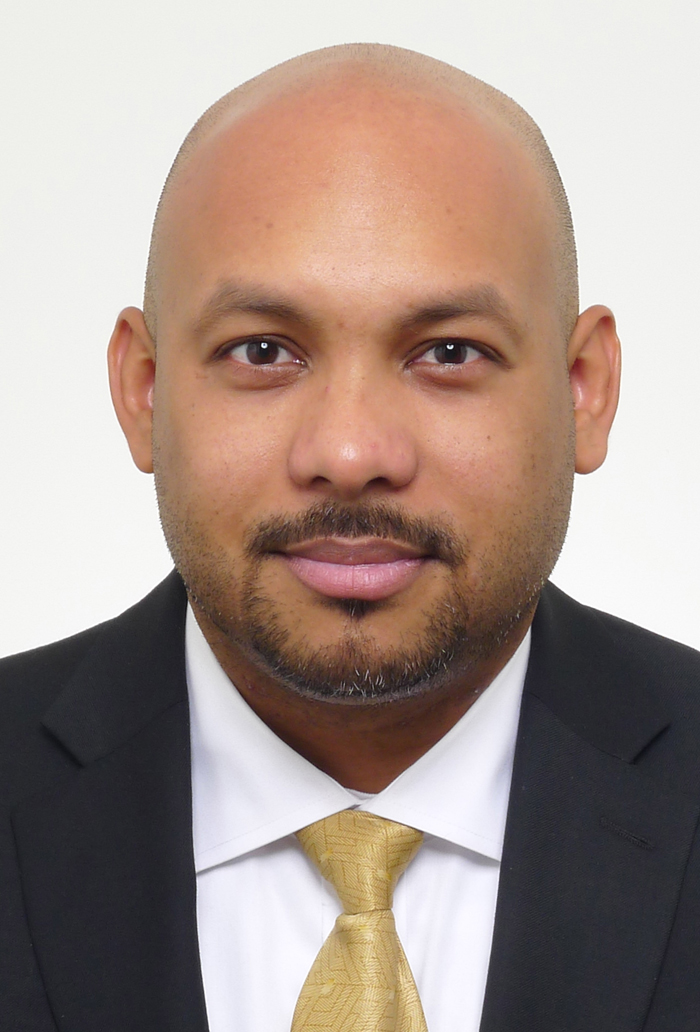 Our Chief Executive Officer (CEO) Derek Daly is designated by a management contract with HealthTech*.
HealthTech and the Tomah Health Board of Directors select the Chief Executive Officer who handles day-to-day operations at the hospital.
Two Administrative Team members work directly with the CEO. They are the Chief Financial Officer Joe Zeps and Chief Nursing Officer Tracy Myhre.
In addition to the management structure, there are liaison roles with the Hospital Foundation and the Medical Staff. The CEO is responsible for maintaining that liaison and utilizing hospital support staff to facilitate common goals.