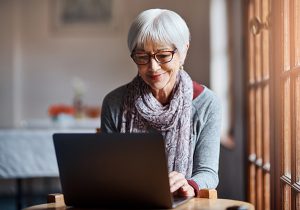 Palliative care is specialized medical care for people with serious illnesses. Our Palliative Care is a home based palliative care program.  This means that the nurse practitioner visits the patients in their homes or at the facility the patient resides in. The patient does not have to go to an appointment, the nurse practitioner comes you. It provides patients with support in the management of symptoms, pain, and stress of a serious illness-whatever the diagnosis. Our goal is to improve quality of life for both you and your family.
Palliative care is appropriate at any age and at any stage in a serious illness and can be provided along with curative treatment. We work in partnership with your other doctors to offer an extra layer of support for you and your family. Palliative care is provided by a team including a nurse practitioner, social worker, and nurse. Telephone access to an on-call registered nurse is available for support in managing symptoms 24 hours a day.
For more information about our facilities, contact our office at 608-374-0250.
Frequently Asked Questions